Available for new projects in September 2021
Lulato is a Product Designer living in sunny weather Miami Beach. His goal is to collaborate with nice people and create useful experiences. In his free time, you can find him dancing in Wynwood and creating videos on Youtube.
SCROLL
Food & Drink
Palapapa
Enabling online chefs to earn money with their recipes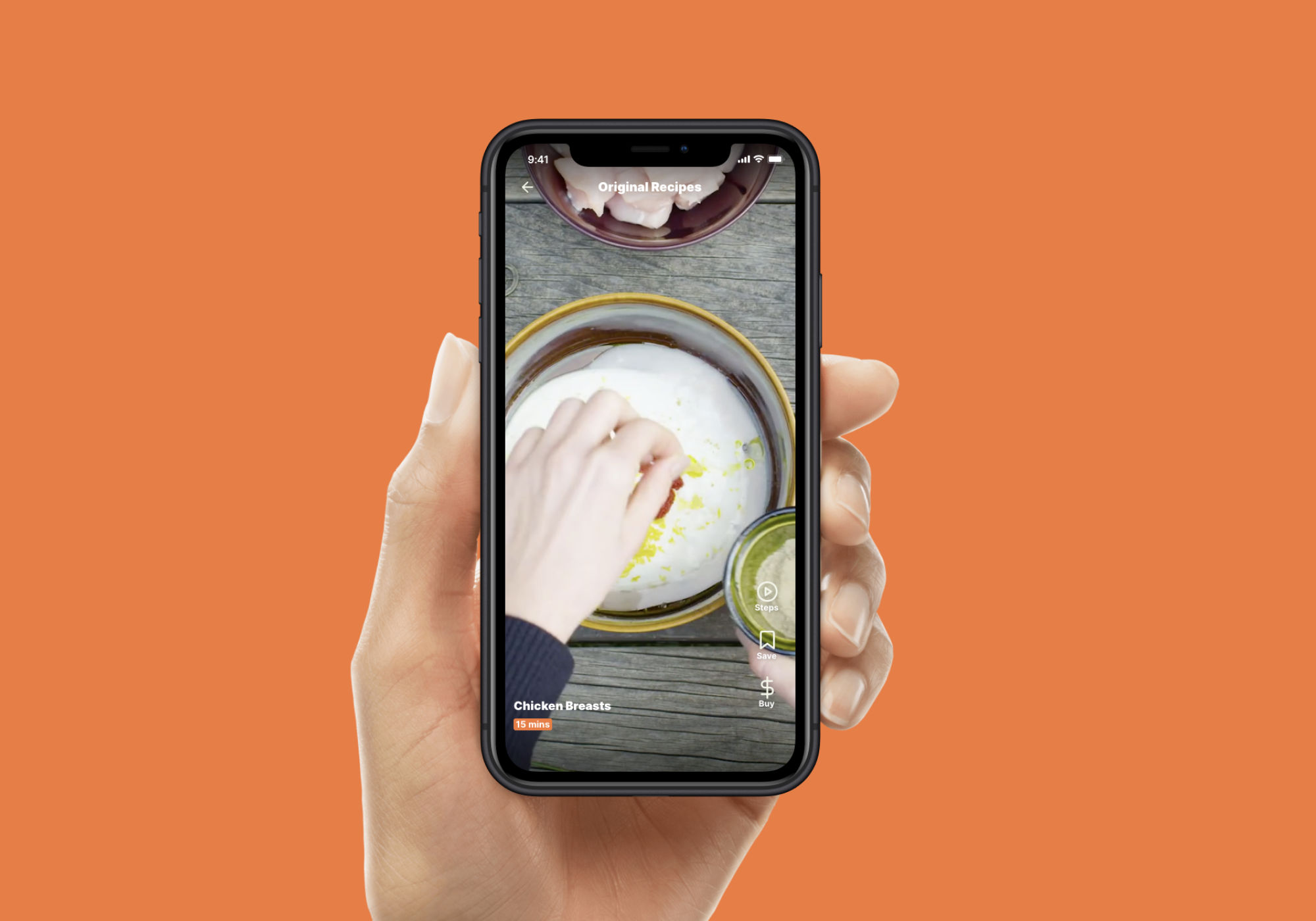 ‣
‣
In contrast to the average cooking apps on the market, palapapa is designed with focus on learning through step-by-steps videos. Those eager to learn can subscribe to their favorite food creators.
project:
palapapa.app
Role:
Interface Design, Prototyping
Date:
2020
Hospitality
Royal Cruise Photos
Letting guests purchase their cruise photos right from their phones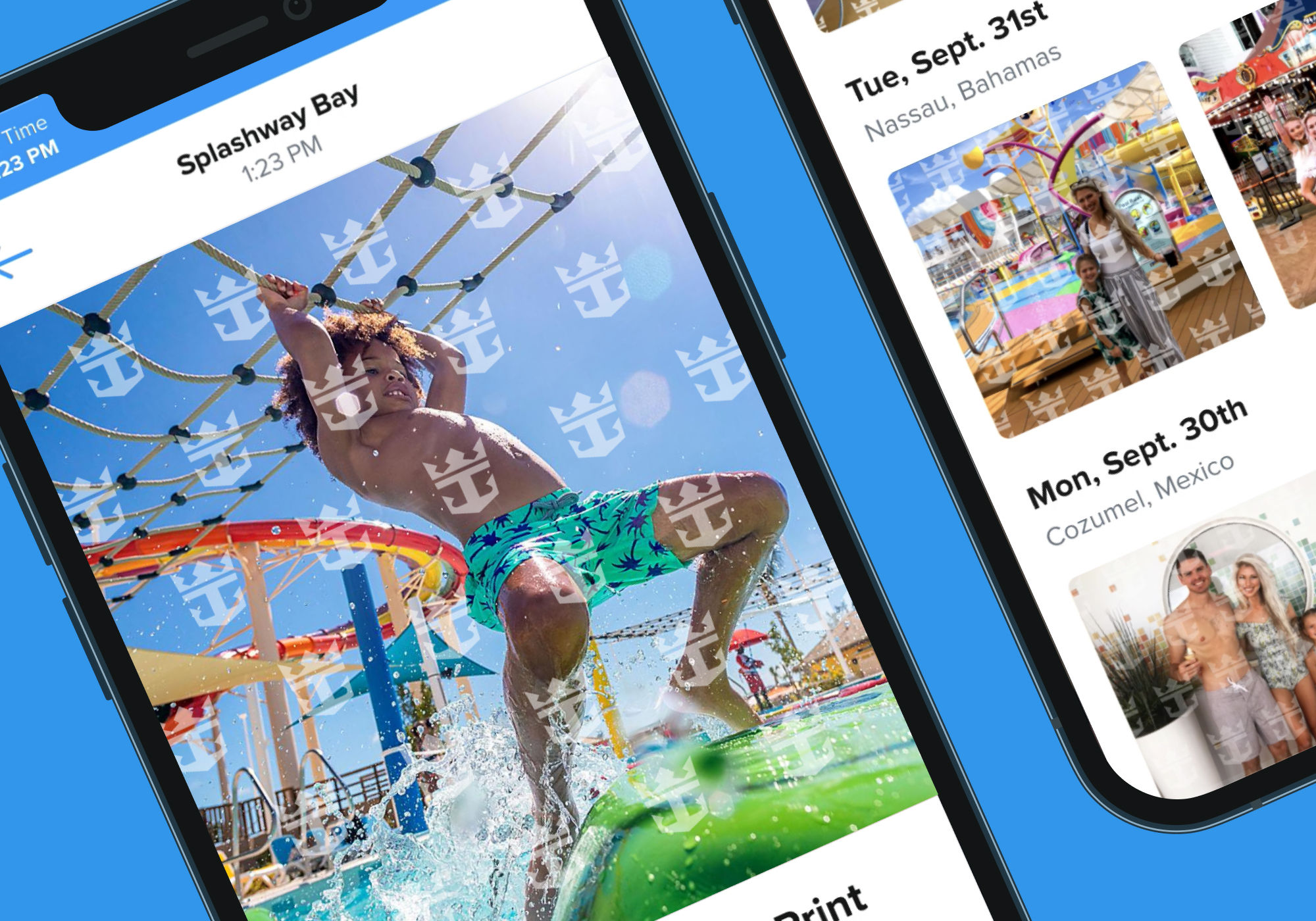 ‣
‣
Royal Caribbean has access to some of the most talented photographers aboard. The cruise line also travels through some of the most picturesque spots in the world. However, it is difficult to get these photos in front of our guests for an easy purchase. We created a prototype to test the prices and the checkout flow for this new feature.
client:
Royal Caribbean
Role:
Interface Design, Prototyping
Date:
2020
Case Study:
Read More
Hospitality
Royal Caribbean Messaging
Designing tools for better communication among our guests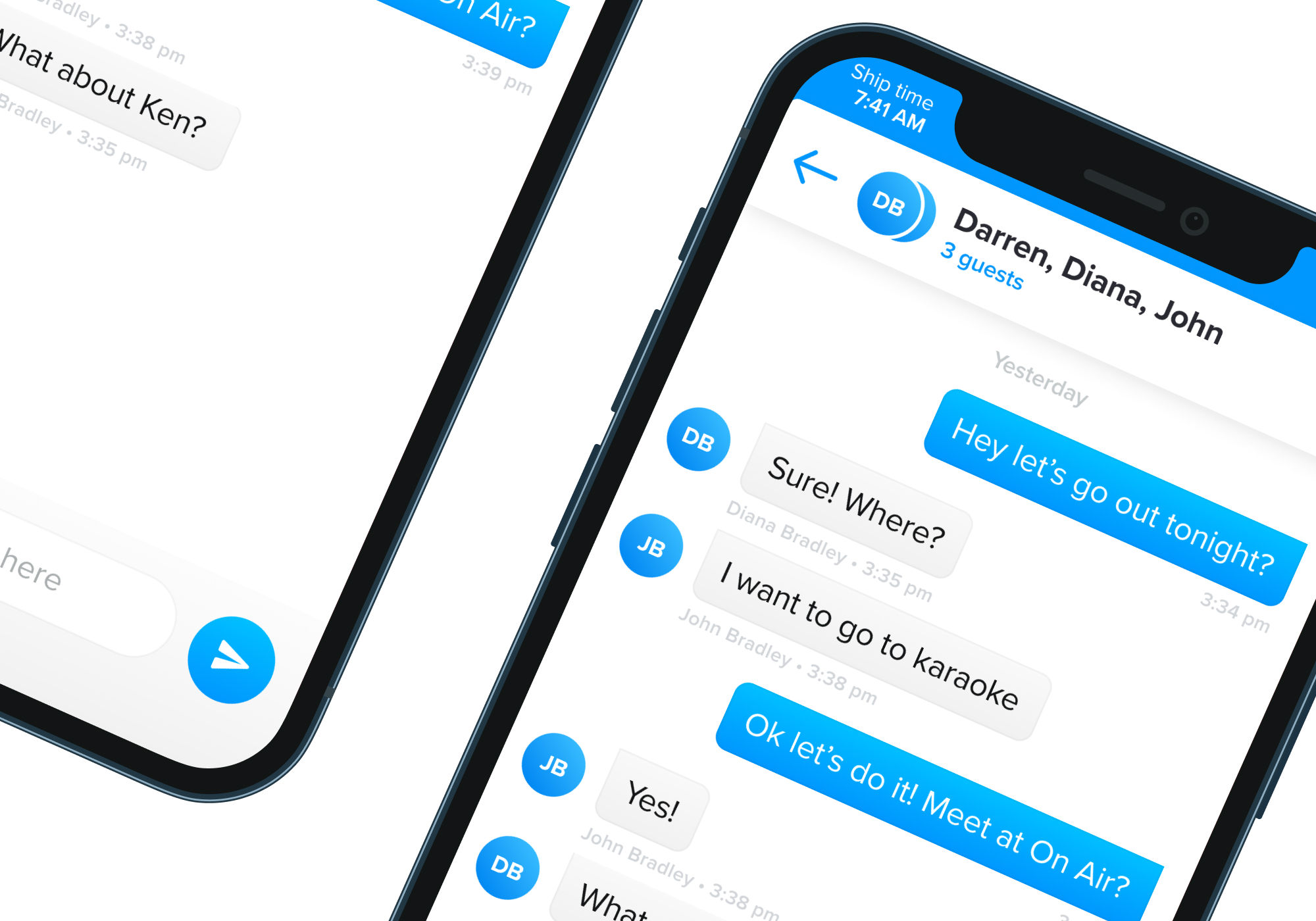 ‣
‣
Royal Caribbean Digital Program tap me for help designing an important feaure update: Group Chat for their guest facing mobile application. We launched Group Chat as part of our release 1.16 in April 2019 and it was an instant hit. Guests feedback survey was rather positive. The feature still is the most engaging part of the Royal Caribbean app based on analytics.
client:
Royal Caribbean
Role:
Interface Design, Prototyping
Date:
2019
Hospitality
Royal Caribbean Virtual Concierge
Answering our guests most frequently asked questions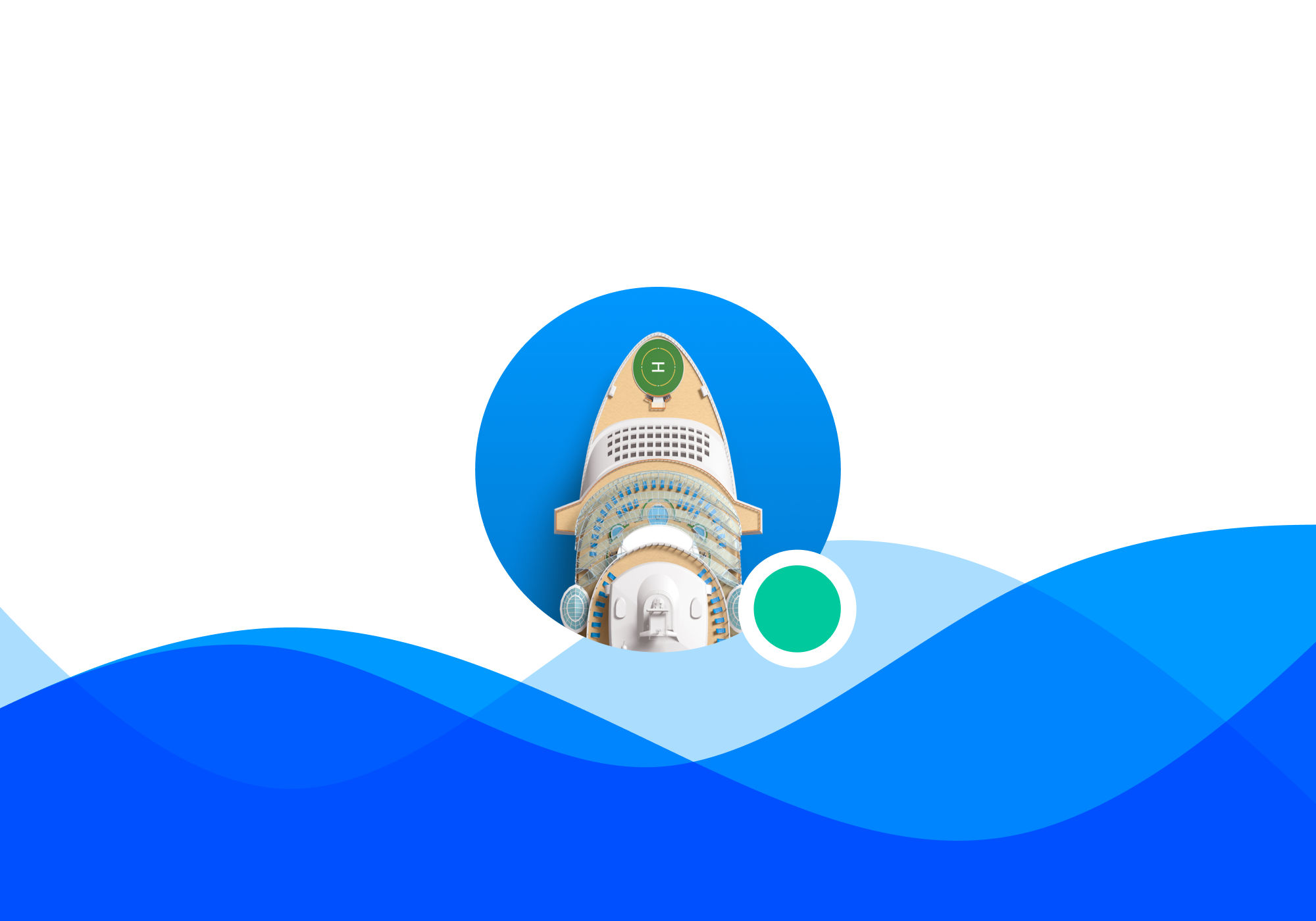 ‣
‣
I worked as the design lead for the Virtual Concierge launch team from December 2018 to June 2019. I collaborated with the Royal Design Systems team for Card Responses and Guided Journeys features.
client:
Royal Caribbean
Role:
Interface Design, Prototyping
Date:
2020