Lulato is a Product Designer living in sunny weather Miami Beach. His goal is to collaborate with nice people and create useful experiences. In his free time, you can find him dancing in Wynwood and creating videos on Youtube.
SCROLL
Lifestyle & Shopping
Ecohilo
Helping fashion stylist find and promote more sustainable fashion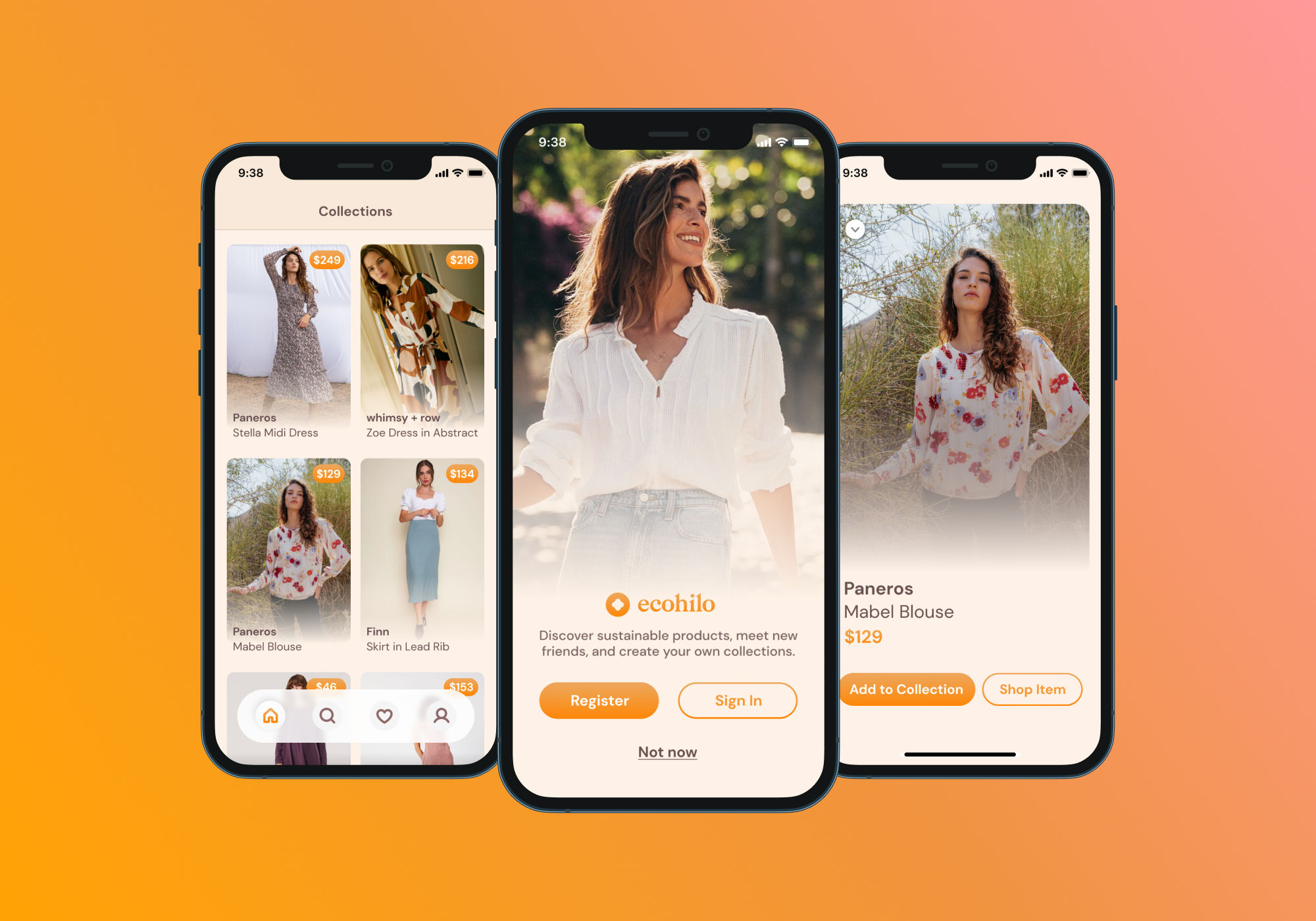 ‣
‣
The fashion industry is one of the main contributors to global warming. Even though the demand for sustainable clothes is growing, it is hard to navigate poorly designed online shops to find sustainable items. I designed and prototyped a tool for stylists to create sustainable mood boards.
project:
ecohilo.com
Role:
Interface Design, Prototyping
Date:
2021
Hospitality
Royal Cruise Photos
Letting guests purchase their cruise photos right from their phones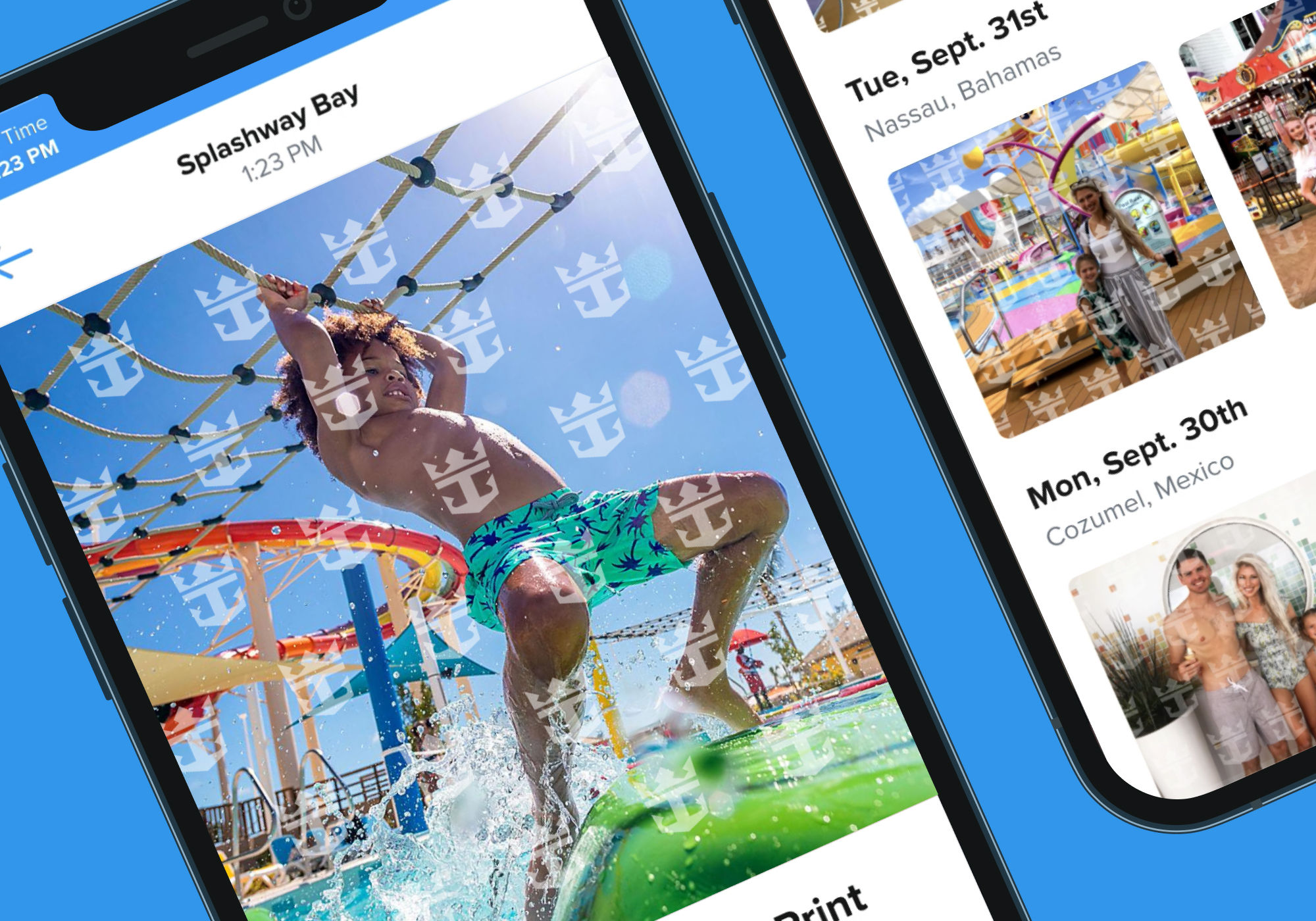 ‣
‣
Royal Caribbean has access to some of the most talented photographers aboard. The cruise line also travels through some of the most picturesque spots in the world. However, it is difficult to get these photos in front of our guests for an easy purchase. We created a prototype to test the prices and the checkout flow for this new feature.
client:
Royal Caribbean
Role:
Interface Design, Prototyping
Date:
2020
Case Study:
Read More
Hospitality
Royal Caribbean Messaging
Designing tools for better communication among our guests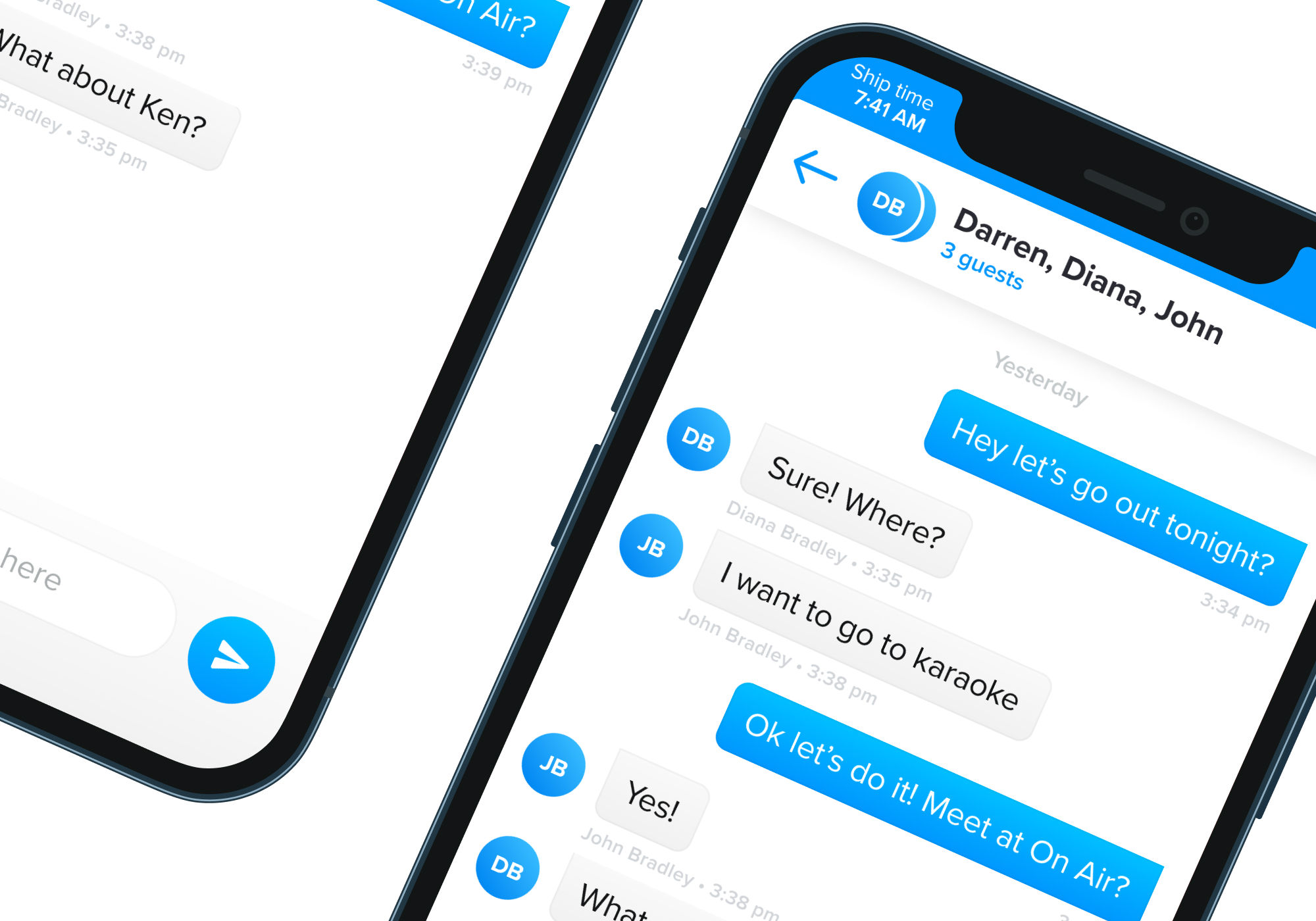 ‣
‣
Royal Caribbean guests want to communicate while they are cruising. I helped improve the design of the user interface and the overall experience from an early minimum viable product to a full-featured chat application within the Royal Caribbean main application.
client:
Royal Caribbean
Role:
Interface Design, Prototyping
Date:
2019
Hospitality
Royal Caribbean Virtual Concierge
Answering our guests most frequently asked questions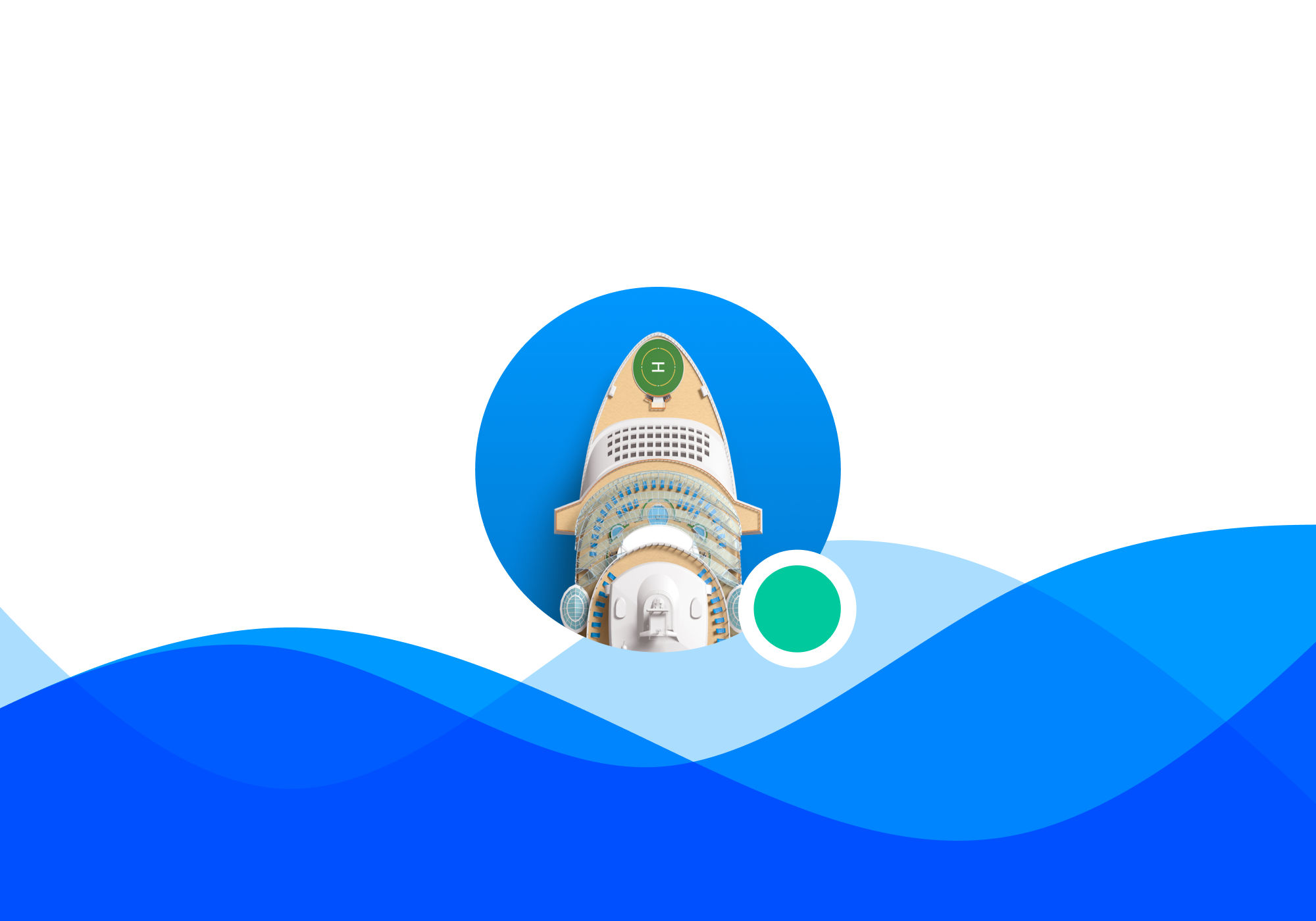 ‣
‣
First-time cruise guests may sometimes overwhelm the staff with similar questions. To help mitigate this problem, I helped the messaging team design a virtual concierge experience within the Royal Caribbean app. We trained the dialogue voice to be consistent with the Royal Caribbean brand and designed useful prompts and actionable card responses to get the guest back to vacation mode.
client:
Royal Caribbean
Role:
Interface Design, Dialogue Design, Prototyping
Date:
2020